About Moondust Design
Moondust is a creative graphic design company in Perth, built on a reputation of trust and quality, which ensures clients keep on coming back for more! A finalist in Belmont's Small Business Award's in 2010, 2011 and 2012.
Moondust is committed to delivering exceptional service, cutting edge design and an appealing finished product to all clients.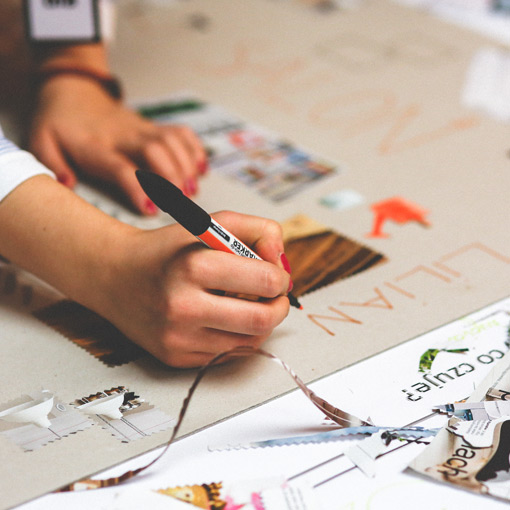 Why Choose Moondust
Innovative approach to design
Philosophy of understanding
Protect your brand identity and image
Range of superior design services
Offering solutions nationally & internationally
Your professional design partner
Conveniently liaising with suppliers for you
Cost effective- no large agency retainers
Flexible, reliable and on-time service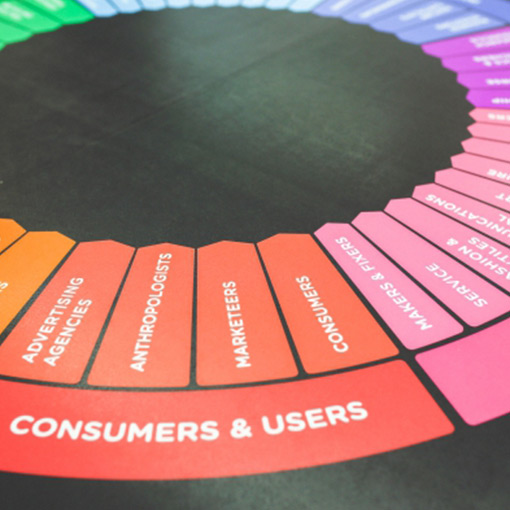 Philosophy of Design
Moondust has a philosophy of understanding, cultivated through company processes to ensure clients get what they really want. Understanding comes through listening to what the client is saying, as well as what they are not saying.
The talented and experienced Moondust team are passionate about getting to the root of what you really want to communicate to your target audience and creating the ideal platform for delivering that message.
Your Ideal Design Partner
Moondust Design is an ideal design company and partner for small-to-medium sized businesses, that require unique and creative branding and marketing services.You understand the value of marketing but may have a smaller budget to work with than some.
As a modest sized business, Moondust can offer more cost effective design services than larger agencies, with the flexibility to provide one-off design when you need it.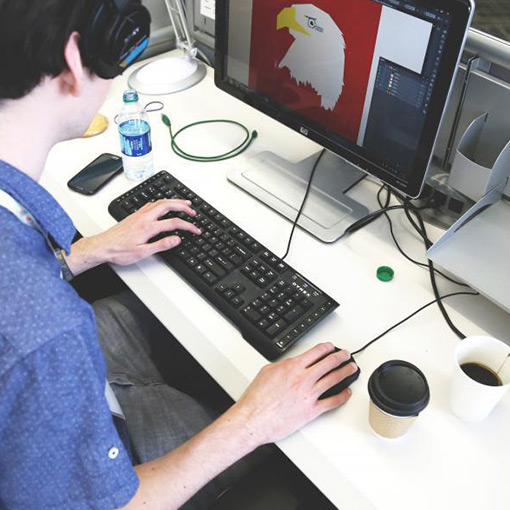 Our Partners
As a way of providing more value to clients as a one-stop solution provider: Moondust has a range of key partners for: web development, CMS websites, search engine optimisation and traffic generation, branded merchandise, printing and professional copywriting services - at very competitive rates.
What's important to us
On time delivery Providing you a reliable service
Cost effectiveness Offering a more cost effective design service
Transparency in pricing Fair and reasonable pricing practices
Honesty & trust A reputable and trustworthy partner
Communication Actively listening to ensure you get what you want
Options Giving you a few choices and possibilities
Flexibility Willingness to bend here and there, so you get a better result
What else can we provide?
Let Moondust Design help you to build your brand identity through professional brand design
This site is in-development
You are now using a website that is in-development.
It is incomplete and some features may not behave as expected.