Brand Creation, Rebranding and Management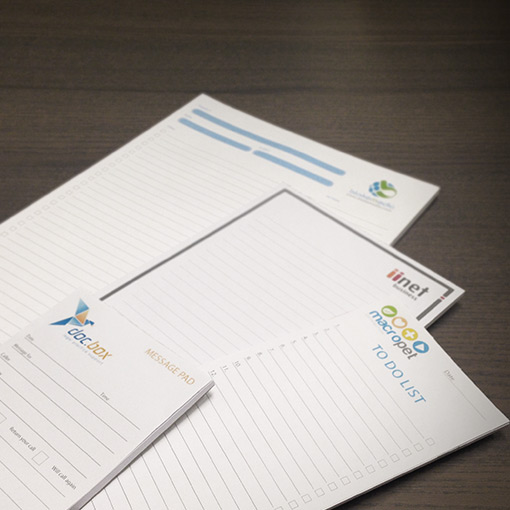 Let Moondust Design help you to build your brand identity through professional brand design - whether it is an entire branding strategy from print to the web or simply your business cards.
You may wish to build a new brand from scratch or seek assistance with the strategic re-branding of your organisation or a particular product or department.
Your talented graphic designer at Moondust assist you, offering a comprehensive range of in-house services that accommodate virtually all forms of visual communication and branding.
Moondust makes it easier for you, with a tailored approach to suit your requirements!
Our Branding Strategy includes
Logos
Business Cards
Corporate Stationery
Signage/Packaging
and much more...
This site is in-development
You are now using a website that is in-development.
It is incomplete and some features may not behave as expected.