Graphic Design made in Perth
At Moondust Design we love overcoming challenges in our day to day work. Each piece of design we create, we aim to deliver your businesses message to your customers with a strong, professional graphic design solution.
We have a team of talented and experienced graphic designers creating some of the most bleeding edge designs that you've probably already seen in your day-to-day life.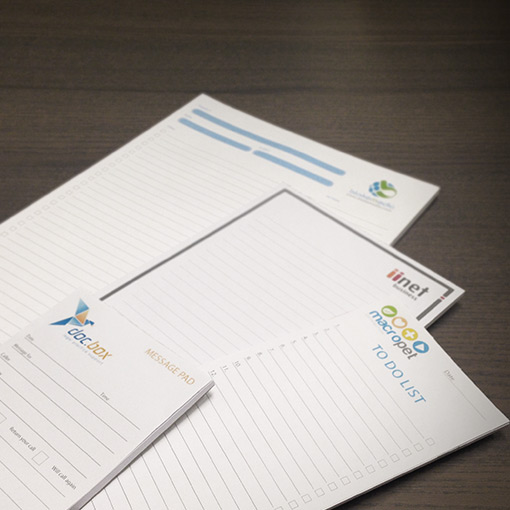 Branding
Let us help you to build your brand identity from the ground up or strengthen your existing brand - whether it is an entire branding strategy or simply your physical business cards.
Your talented graphic designer at Moondust is ready to offer a comprehensive range of in-house services that accommodate virtually all forms of visual communication and branding that include:
Logos
Business Cards
Corporate Stationery
Signage/Packaging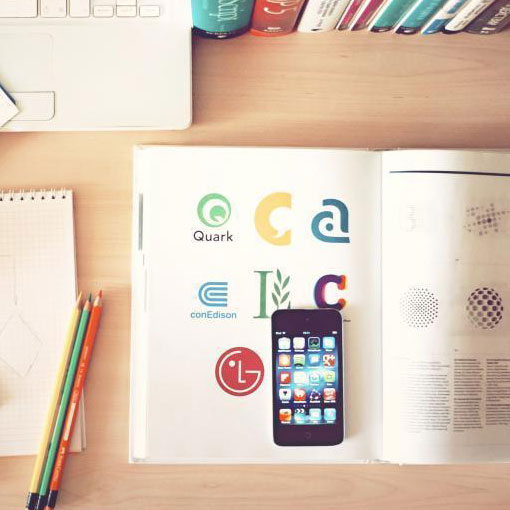 Logo Design
Your logo design is straightforward and effortless when you choose to work with Moondust Design. With many years of experience, Moondust are skilled at business logo design.
With a longstanding reputation and specialist skills in corporate branding, you can rest assured that Moondust will find out exactly what you want and deliver on time and on budget.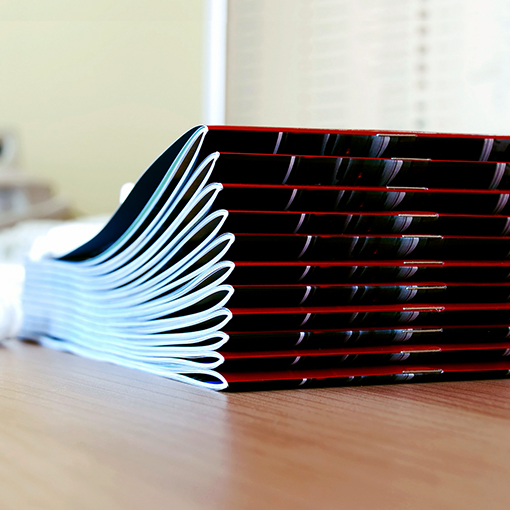 Marketing & Advertising
Moondust provides creative development and the production of integrated advertising campaigns in the media:
Press Advertisements:
e.g. Newspaper & Magazine
Product Packaging:
Retail Packaging, Product Labels, Postcards
Posters, Banners, Billboards, Signage & Packaging, Flyers
Marketing Collateral, Media Kits, Brochures & Documents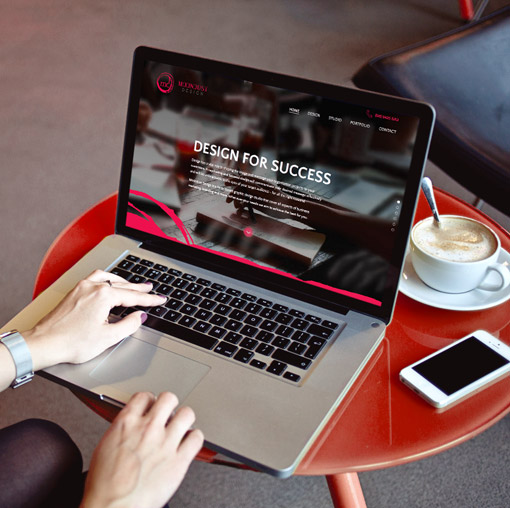 Website Design
Website design and development is has become one the most effective business advertising mediums around the world. Moondust Design offers a range of website design solutions for small to medium businesses.
Small to medium website development
SEO & Traffic Strategy
Shopping Carts
CMS Solutions
Design-only Solutions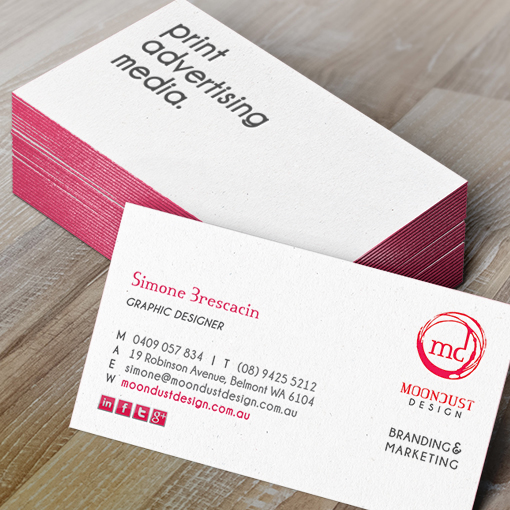 Print Service
Moondust Design ensures that your project looks flawless everytime with reliable, on-time printing. We deal directly with printers so we can offer competitive prices on all printing services from expo banners to vehicle and office signage.
Business cards
Letterheads
With Compliments slips
DL flyers
Brochures
Expo banners
Vehicle decals
Outdoor signage
Want to see our work?
Have a look at the different aspects of design we have helped business with.
This site is in-development
You are now using a website that is in-development.
It is incomplete and some features may not behave as expected.