Logo Design
Logo design is one of the most important things when it comes to Branding of any company. Moondust Design understands that a logo is not just an image - it is the identity of a Company.
That's why your logo should be unique, good and made according to your company name and business products. Each logo design project we work on is treated like it's our only one.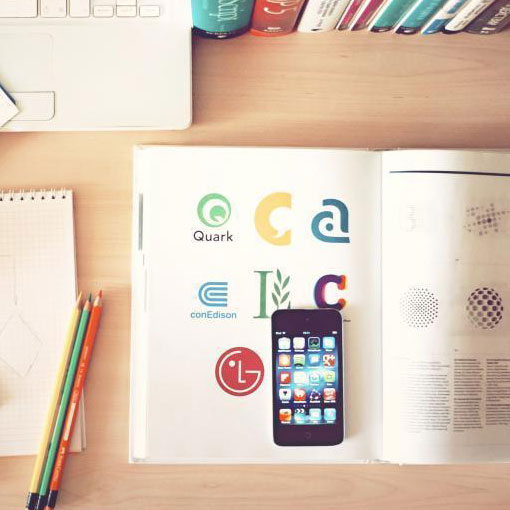 What you will be getting
Our custom logo design packages give you a unique and genuinely original logo. High resolution and low resolution EPS, Web and JPG files for use in print and online applications. We can even create associated stationery packages and business cards that will maximize the impact of your chosen logo design.
Your logo design is created using the industry standard vector drawing tools, making sure that you can use the design for any application or media you have in mind. Moondust Design can take you through every step in the creative process to make sure you understand what it is you need to know about applying your brand to your business.
Our portfolio is your measure of our skills and is designed to present you with a massive sample of logos we have created in the past for real clients just like you!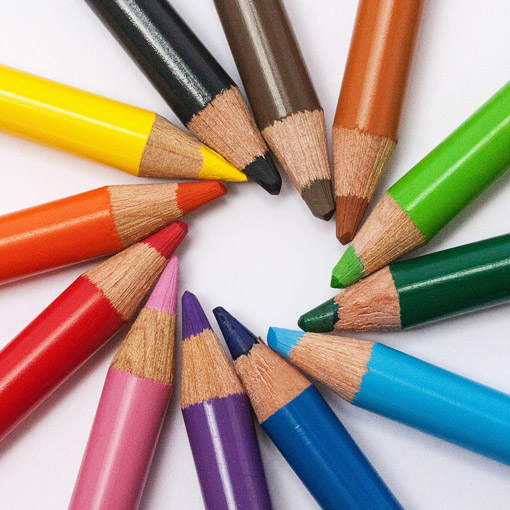 The Process
Before designing anything we do complete requirement analysis involving:
Type of Business
Products/ Services Offered
Client style and references
Market research on local competition
Once all this information is reviewed the designer starts by sketching out the logo ideas on paper. Once the initial designs are completed they are converted to a digital format for printing or resizing.
What makes a great logo?
A logo, symbol or image gets its meaning from the company or business it represents. It can effectively help sell their services or its products to the public. A lot of consumers associate products with that identifier and become attached and loyal to it. The point of a logo is to visually express those traits and characteristics in the simplest form.
There are many elements that contribute to great and successful logo design. Most of the logo's people know best will all have these key features or elements:
Firstly a logo must be very distinctive, consumers must be able to clearly identify and recognize it. The logo needs to be unique and clearly represent the company it stands for and the type of business it is.
Secondly the logo must be flexible and be usable in many formats. Whether it be in small to huge, on materials, onscreen or embroider onto company uniforms. To meet such requirement a logo should be adaptable and work well in black and white, reverse or in full colour.
Thirdly it needs to be timeless, companies spend a lot of time building their brand and becoming recognizable so they need to keep their logo. If a logo looks tired quickly the brand won't last and will suffer if they have to keep rebranding.
The fourth quality is that it should still be effective but also work well without colour. If colour is needed to convey the meaning or point then it's not a very strong logo. Lastly a great logo is always memorable and has a clear statement embedded into it. It has a clear message and purpose and comes to mind when consumers think of that industry.
Moondust Design
For more information on freelance graphic design, advertisement design, logo design, brochure design, brand design, web page design, or other creative design services in Perth please contact Moondust Design Perth.
This site is in-development
You are now using a website that is in-development.
It is incomplete and some features may not behave as expected.