Website Design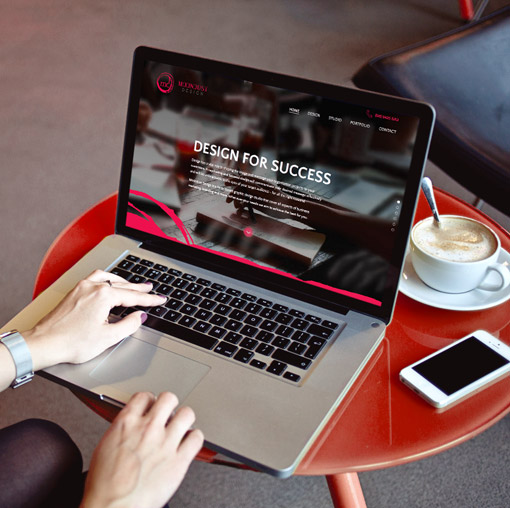 We can offer you a wide range of Web solutions to suite a wide variety of industries, ranging from small, medium to large.
Moondust understands the need for businesses today to have an online presence with great exposure. We approach Web development based on principles of design and a solid understanding of our client's aims and objectives, while focusing on the target audience. Our sites aren't just eye candy – they're business tools – designed to fulfil a purpose and satisfy a genuine business need.
A great website makes a big difference to how customers see your organisation, whether they are new or existing.
Website design and development is quickly growing to be the most effective business advertising medium, and a great way to communicate world-wide.
Moondust Design
We offer a full overview and analysis of each client's needs from planning and content development, through to the technical implementation and the ongoing management and maintenance of the project.
So no matter what type of industry you are in we will help you hit the mark with a great creative solution.
This site is in-development
You are now using a website that is in-development.
It is incomplete and some features may not behave as expected.